What's Your Home Worth?

Get a free comparative market analysis of your home's worth sent to you with no obligations.
Mobile App
Search properties on the go
Download my free mobile app
For iOS and Android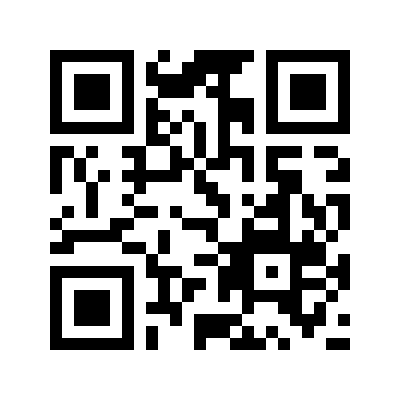 Click here to download the app
Sign up for Daily Alerts
Click below to search for homes you may be interested in.
Already Signed up for daily alerts? Click below to login
Homes for Sale in Massachusetts
Welcome to Keller Williams Realty, and Mary Nardone's web page
If you've been searching for a home, you know how exciting it is to see the right one and you start planning the move and picture your life there.
Its more than finding a place to live its all about creating your new life in a HOME.
Different by design
Keller Williams Realty and I take a different approach to real estate, one that is built on personal touches, win-win situations and positive results.

I use the latest technologies, market research and business strategies to exceed your expectations. More importantly, I listen and that means I will find solutions that are tailored to you. I use various web sites that I would be able to set you up on so that you would have all the information you need to make a decision on buying or selling any type of Real Estate.
How I can help?

First let me offer to add you to my preferred client list. You will receive monthly information on homes that are actively being marketed and any new listing that comes on the market in the towns that you are most interested in . I will also provide you with details of the market trends as to how many homes are on the market and for how long before they either sell or the listing time runs out and they expire. Also I will be glad to answer questions you may have on this market and what the future of Real Estate may hold.

Also for being a member of my VIP list you will qualify to receive discounts on services with some of the businesses and attorneys that have enlisted in this valuable program. So if you are interested in becoming a knowledable informed member of this exclusive partnership, you can let me know by email at mknardone@aol.com or directly at 508-272-3009.
Thanks for starting your real estate search with me. This website is full of helpful information for you whether you are looking to buy or sell. The process should be rewarding and beneficial to both.
After you have had the chance to review this information, please contact me so I can tell you more about how I can make this a fun and successful adventure.
I appreciate the opportunity to helping you realize your goals.